2008
Design

Produced by Delica
ADI Awards 2009: Selectection
Winner of: Le Découvertes ELLE DECO. Maison Objet 2008. París

Collection of three racks and drainers. One for dishes, other for bottles and last for dishes and mugs.
2004
Design

OPOS Gallery, Fiera Mobile Milano, 2006

Can Chaos be measured?
It may be as simple as dividing it into small and understandable fractions. Does accuracy have a determined and set geometry?
Why not create a measuring device with irregular forms?
"Exact" is a tool of precision to measure liquids in the kitchen, and that is not bound to any exact shapes or forms.
It is in fact, an exact De-formation.
Picasso - Big Draw
workshop
2012
workshop

OPOS Gallery, Fiera Mobile Milano, 2006

Big Draw is an international party around the drawing.

The point was to put all people at the same level for realize a draw. Generate a mask for face that don't allow see what you are drawing and only put attention on the object and how your hand moves.
Several scenarios (an atelier, a desk room and kitchen) for learn the shapes of classic design objects. .
2016
Designed with Josep Novell

Produced by Almaligh
ADI Awards 2020: Selection


PAROS ALABASTER is a collection of light fixtures developed from the old PAROS collection of marble, made of another noble material with the same mineral spirit: alabaster.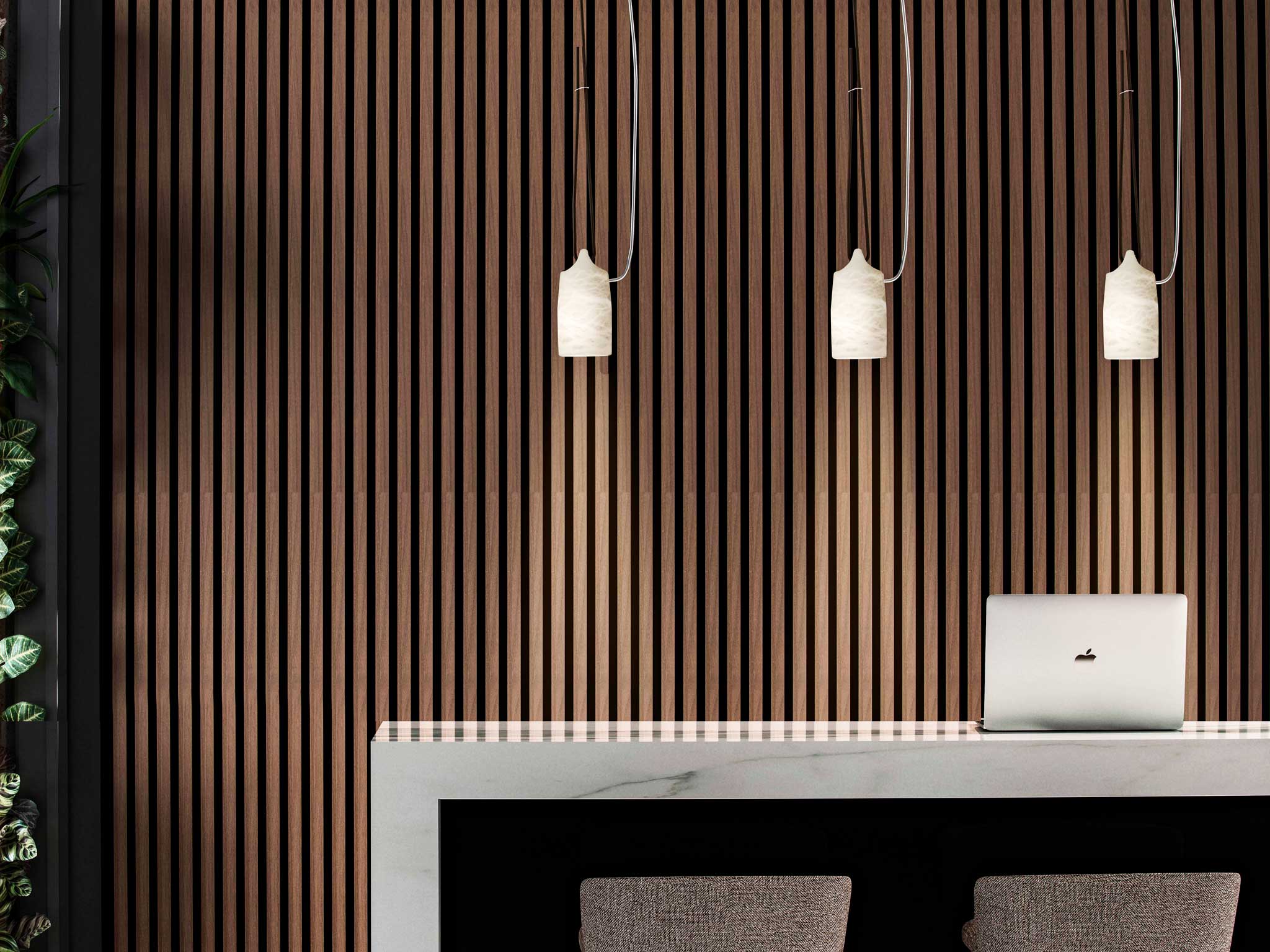 DELTA'11 AWARDS
Trophy for Delta Awards
2011
Design



Trophy Design for Delta'11 Awards that were granted by ADI-FAD (Association of industrial design of the Promotion of Arts and Design).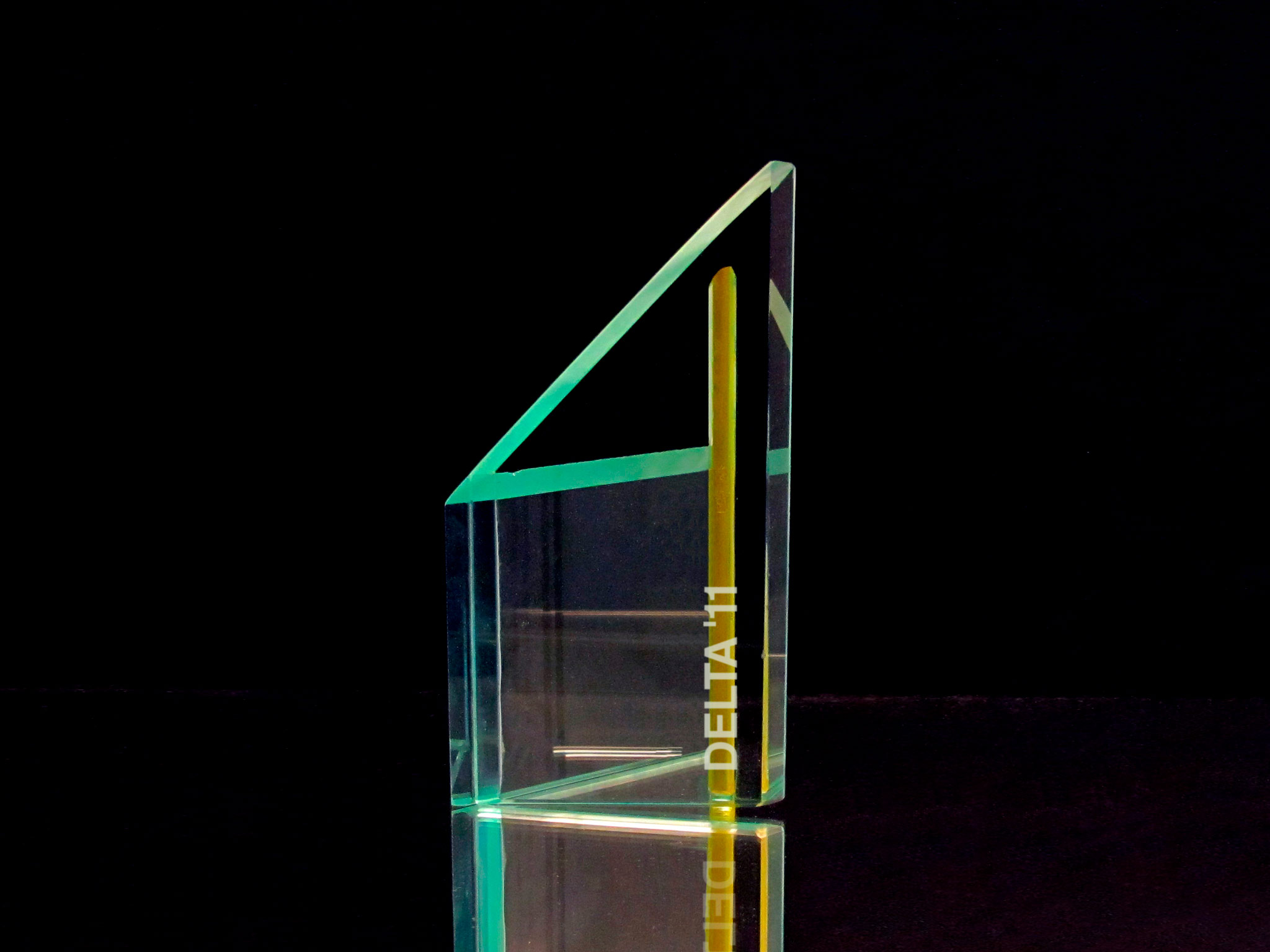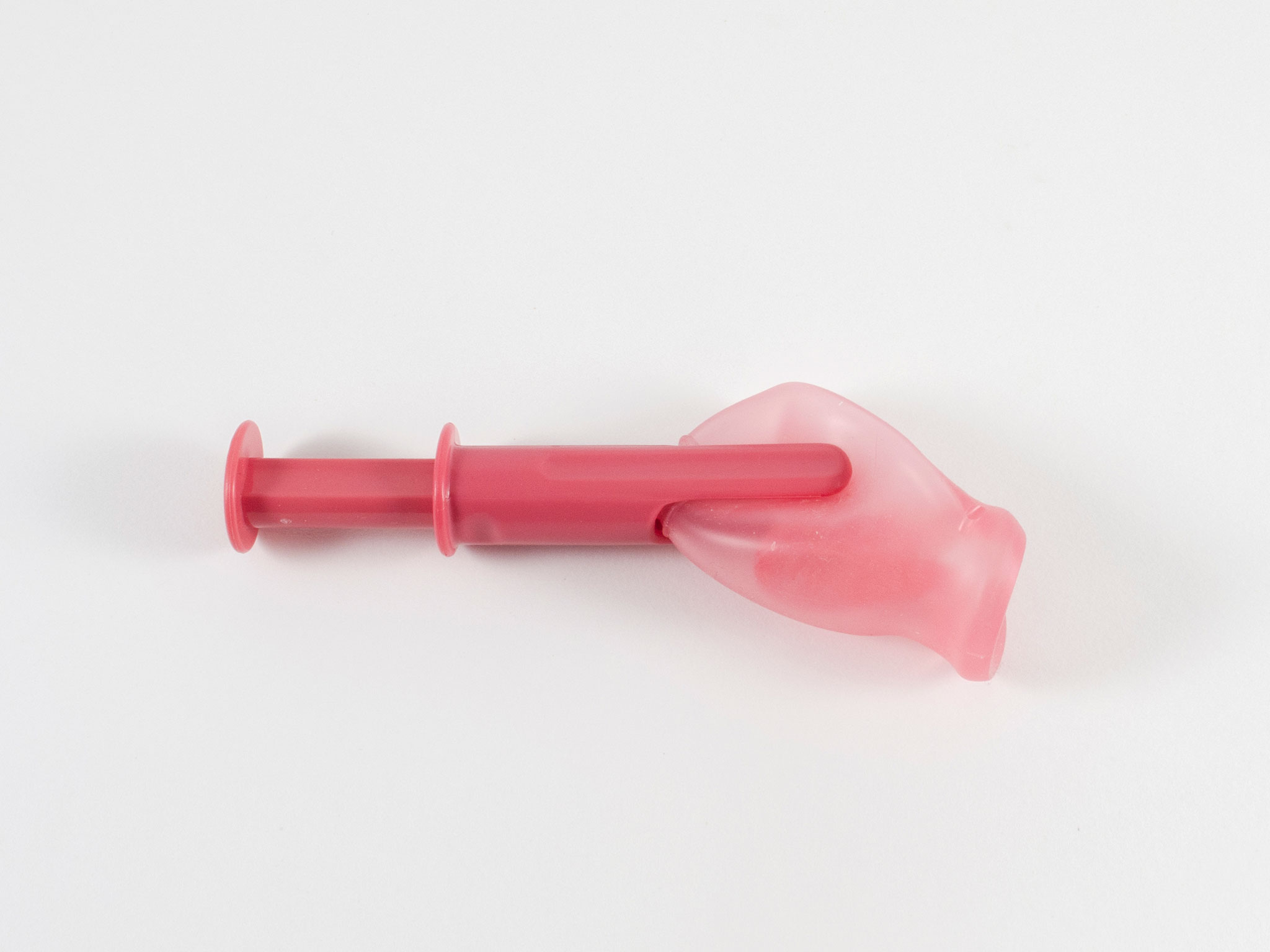 2016
Design / Reseach / UX

Produce by EcareYou
ADI Awards 2018: Silver Delta
The design of the first menstrual cup with applicator, for easy and perfect placement (an invention patent). This is the result after over a year of development and research. The cup incorporates a longer stem to feel more secure. Three sizes. Also, the design of a box for cleaning, drying and saving the cup and the applicator.
Enna Pelvic Ball

pelvic ball
2017
Design / Reseach / UX

Produce by EcareYou



Designed to adapt to the vaginal walls, this pelvic area has irregular diamond shaped interior.
The sphere vibrate more intensely, colliding with the inside walls.
This vibration increases circulation of blood, muscle tone, and lubrication, making the muscles of the pelvic floor ' react and contract immediately and involuntary.
2013
Design

Produce by VIG



The slim and compact wallet. Vig is a tri-fold+1 wallet.
The elastic strap acts as an extra bill holder on the back.
The dimensions of Vig wallet are reduced to occupy minimal space while offering functional and resistant features.
The Vig wallet is made by two 100% recyclable components..
Comebagagain
Bin for Supermarket bags
1999
Design / Production
Produced by Amor de Madre
Webstore
Stainless steel. One way to solve a problem.

Eco selected by the Department of the Environment of the Generalitat de Catalunya and for the collection of the Museum of Decorative Arts, Barcelona.

Alehop Exposition, 2003, Barcelona Palau de la Virreina.
Gesreader 3

Design / Development

RFDI reader for the livestock sector.
2005
Produced by Rumitag